I worked side by side with Al while scaling one of the largest infrastructure companies in the industry. Al was the driving force behind our GTM game plan and building the brand on a global scale. Al's attention to detail and the ability to push his team for further success was one of our greatest assets. Al's ability to hit tight deadlines was critical for my success on the sales side.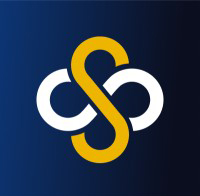 Parker Poor
Global Sales Director, InfStones
Al is a highly accomplished performance expert with a long track record in leading Fortune 100 companies. Having had the pleasure of working with Al on a variety of marketing and technology related projects, I can directly speak to his dedication, professionalism and capacity to innovate. A humble and skilled professional, Al inspires confidence by solving problems even in the most challenging environments. (2018)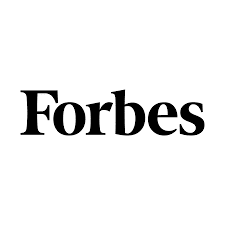 Dr. Daniel Araya
Forbes, Brookings Institution, BCT
It has been a true pleasure for me to work together in the past year: a true professional with not only a glorious corporate background but also an amicable approach and a strong desire to excel. I thank you for everything you have done with AmaZix. (2022)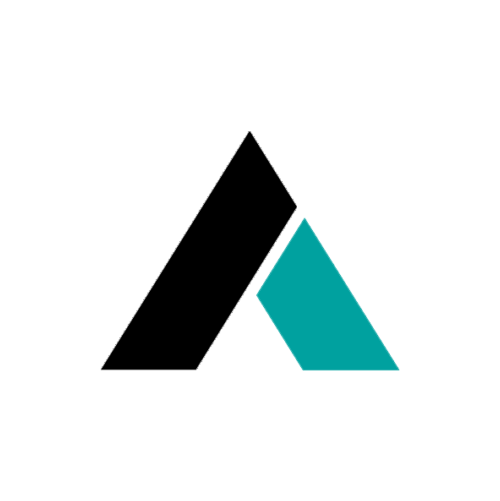 Paulo Anziano
CFO and Founder, Amazix
Al Leong, VP Marketing for CGB and BCT, and I worked together in BCT When served as BCT CEO APAC. My working experience as well as my personal one with Al was very positive. Al showed dedication and commitment. He led the marketing activities in Asia with great success, creatively approaching a wide audience and promoting our product. Al showed team working capabilities and great human sensitivity as well as honesty. I hope to work with Al in the future. (2018)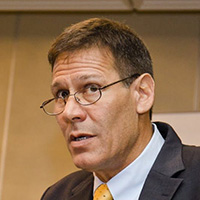 Jeremy Weiss
Former CEO Asia-Pacific, BCT
Al never stops, never gives up, never says die. He hustles until the job gets done. Highly recommend. (2018)
Rob Green
President, Create A Ripple, Former Head of Marketing BCT
I would highly recommend Al to anyone who wants someone who is highly competent and a great team-player. He knows what he is doing, has an amazing attitude and will always help when needed. I can not say enough good things about working with Al! (2018)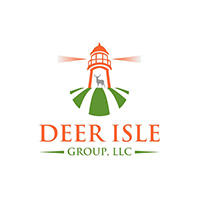 Dianna Raedle
President, Deer Isle Capital
I have been fortunate to work closely with Al in his capacity as a business developer for BCT. I do not write many recommendations for people, but am very happy to endorse Al as a key contributor in many ways. He is a people person, great salesman, understands fintech technology well enough to credibly articulate our business proposition, and is just generally a very nice caring individual who has helped our business blossom. (2018)
Dr. Alex Bogicevic, Ph.D.
Former President, BCT
Al is a very smart capable advisor and expert in sales, marketing and logistics. We worked together in tradeshows and he is very personable with clients and helped with fund raising activities in the USD Millions. He is a pleasure to work with and extremely capable. (2018)
Dean Pannell
Former President, Asia-Pacific, BCT
Al's a very sharp and creative guy – extremely resourceful, entrepreneurial and able to synthesize lots of data into a workable solution. And he's got a great sense of humour. A pleasure to work with. (2007)
Terry Donnelly
Former Chief Marketing Officer, MDC Partners
First impressions of Macworld are tolling in, and by all accounts, it was a smashing success! I am receiving many positive comments about the Apple Pavilion. You done well. Extremely well.… I am truly honored and privileged to have the opportunity to work with such a great team of people. (1998)
Dave Billmaier
Former Events Manager, Apple
Al is a committed and genuine professional who engages with his team and the project in earnest- thank you for your dedication Al. (2016)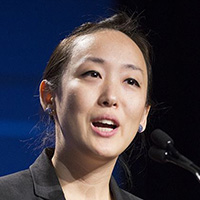 Dr. Jane Shin, MLA
Former Member of the Legislative Assembly, British Columbia
… driven, self-motivated and very smart…. a collegial helper to his peers and a natural leader. (May 25, 2006)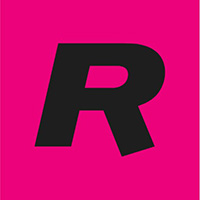 Dr. David Dunne
Adjunct Professor, Rotman School of Management, University of Toronto; Professor, University of Victoria
Al is on our Board of Directors and has been an absolute joy to work with, and for. He's one of the most well-rounded and knowledgable professionals I've met. His creativity, problem-solving and leadership skills are outstanding. A true visionary who is one of the most strategic thinkers I've ever encountered. I recommend him unreservedly! (2016)
Bruce Kirk
Former VP Operations, Easter Seals BC & Yukon; former Executive Director for Burnaby Hospice Society
Apart from the academic qualifications and extensive marketing experience including multi-tasking, excellent time management, speedy turn-arounds, advanced creativity, written and oral communications skills, budget management, campaign management, event planning and execution, Mr. Leong has leadership qualities which makes him a well-suited candidate for a senior marketing role. (2016)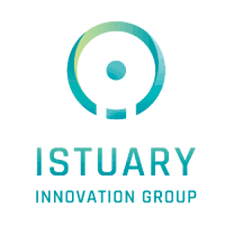 Hugh Chow
Former President, Istuary Innovation Group
Al is an incredibly driven and motivated individual. (2013)
Robert B. Daroff, Jr., MD
Staff Physician, Clinical Professor at VA Medical Center and UCSF Department of Psychiatry
I just wanted to commend you and your team for such an outstanding job on the trade show booth design. It looks fantastic! Thanks also for facilitating resources to get the booth setup. Glad to be working with a great team. (2002)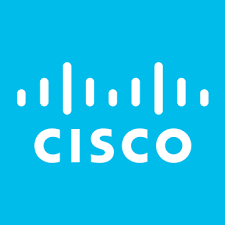 Andy Leong
Former Director of Product Marketing, Mockingbird Networks; Cisco
I've known Al personally for about 10 years and have been continuously impressed by his cutting-edge knowledge of direct marketing and e-marketing. I believe he has the training and experience to deliver at anything he endeavors to accomplish. (September 30, 2007)
William Daroff
Chief Executive Officer at Conference of Presidents of Major American Jewish Organizations
I worked with Al on a couple of survey research projects. He brought a lot of creativity and business savvy to the table and helped make the projects successful for our joint client… (May 20, 2006)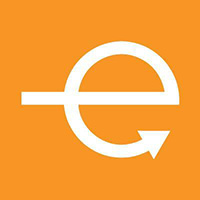 Dr. Nico Peruzzi, Ph.D
Partner, elucidate
Tamwood has had the good fortune of working with Al on a number of digital marketing/branding awareness projects. Al's work is professional, insightful and he has a natural predisposition towards quantitative analysis which was particularly important on some of our e-mail marketing campaigns. Al would be an asset to your organization. (2017)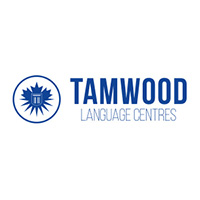 Matt Collingwood
President, Tamwood International College
A true master! Created massive value with his insights. (2020)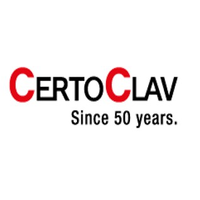 Moritz Gruber
Head of Board CertoClav and Certos
Amazing ....! He is such a valuable asset to the team and comes equipped with a wealth of knowledge. Highly recommend! (2021)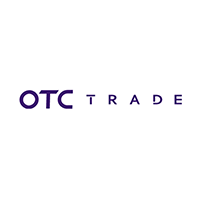 Alan McGrath
CEO, OTC Trade
The company has been able to achieve growth in all of their major areas of concern within 6 months of partnering with the TGE Marketing & Advisory team. The company appreciates the team's straightforward communication style which provides constructive advice during the project.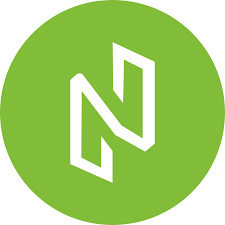 Patric Vogel
VP Brand Management, NULS